FREE SHIPPING | 5-YEAR WARRANTY | 30-DAY HASSLE FREE MONEY BACK GUARANTEE

TAKE BACK YOUR KITCHEN TABLE!
Give the student in your life the resources they'll need this year as they embark on a journey of virtual learning with a SmartMoves custom adjustable height desk.
SmartMoves desks come in a 1" thick MDF continuous, seamless Thermosheild™ top or a ¾" layered hardwood plywood DesignerPly desktop.
CLICK HERE to learn more about SmartMoves virtual learning custom adjustable height desks.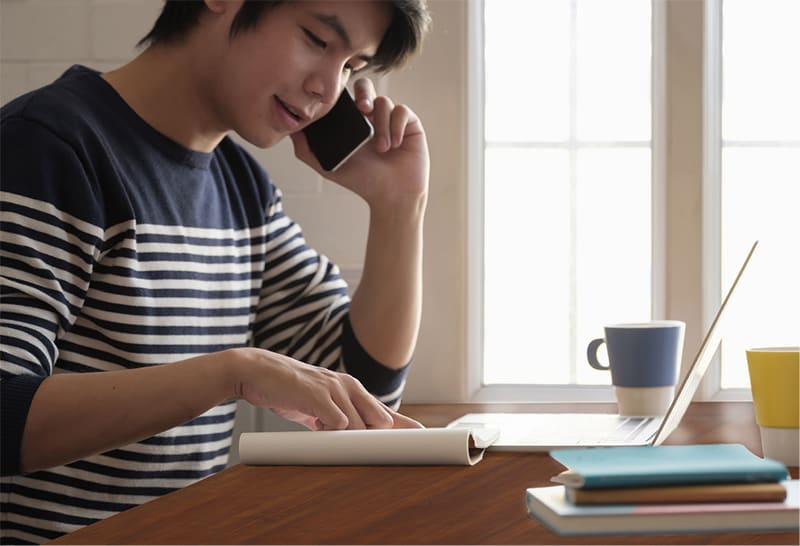 ---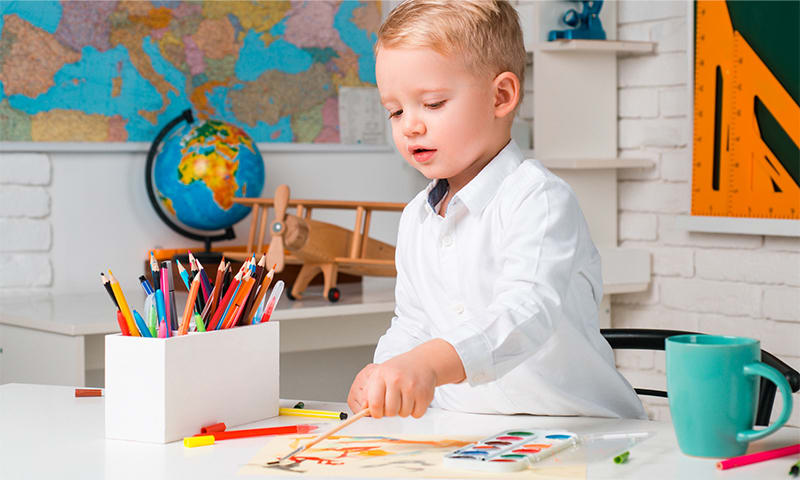 A CRAFTS TABLE THAT GROWS AS FAST AS YOUR KIDS DO!
A SmartMoves custom adjustable height craft and activity table raises from 2 feet off the ground to 4 feet in 30 seconds. More importantly, it's equipped with safety features like SmartStop that stops the desk from raising or lowering when it's obstructed by something like your little one's knees, and did we mention it's STAIN RESISTANT!
CLICK HERE to learn more about SmartMoves kids craft and activity tables.